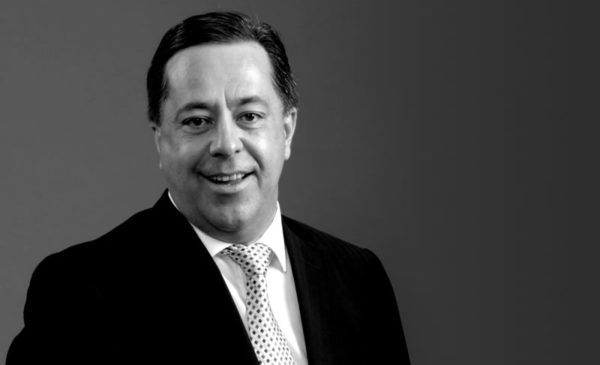 Former Steinhoff CEO Markus Jooste has received a fine from FSCA for trading breaches. The fine is about R123 million.
The Financial Sector Conduct Authority has also fined three others for similar offences.
The FSCA investigated the dramatic decline in Steinhoff shares in 2017.
In what may be the most expensive text message ever sent, Jooste sent a warning message to his relatives to get rid of their shares.
Three followed the message and sold.
"The administrative penalty imposed on Mr Jooste is pursuant to an investigation by the Authority which found that on 30 November 2017, shortly before the much-publicised significant decrease in the market value of Steinhoff shares, Mr Jooste was privy to Steinhoff related inside information," the FSCA said in a statement.
"Whilst privy to inside information, he disclosed some of the information in a 'warning SMS' encouraging four individuals close to him to dispose of their Steinhoff shares prior to the publication of some of the inside information to the rest of the market. Three recipients acted on his disclosure and encouragement and sold Steinhoff shares."
Once the fine is issued as an official invoice, Jooste would have 30 days to pay.
The FSCA said it is likely it will also file a criminal complaint with the police.