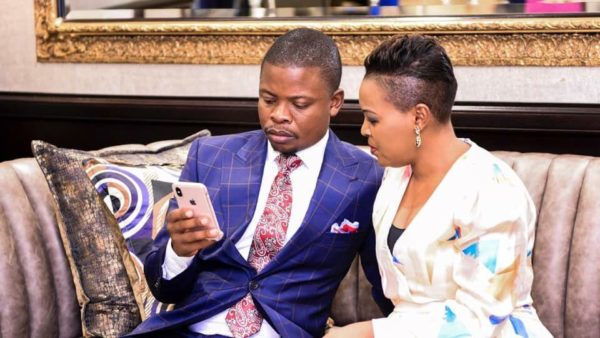 Self- proclaimed religious leader, Shepherd Bushiri and his wife Mary are back in the Pretoria magistrate's court to continue with their bail application.
The couple are in court with three other co-accused and are currently facing charges of money laundering, fraud, and contravening the Prevention of Organised Crime Act to the tune of R102 million.
The Department of Home Affairs mentioned earlier this week that Bushiri and his wife are illegal immigrants in South Africa and this could make the situation difficult for the couple in court.
The State however plans to argue against them been granted bail because they could use that means to possibly evade trial.
Watch live court proceedings below: