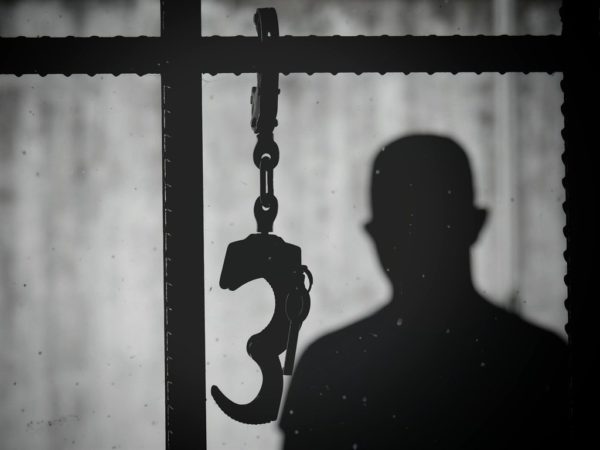 Court has postponed the rape case against a Cape Town musician till next year.
The man was allegedly accused of raping a teenage boy between 2013 and 2019.
He was arrested in July this year.
According to sources in the area, it is believed that the 21-year-old had been sexually assaulted from the age of 14 until last year, 2019.
The musician, whose name has been withheld is one of Cape Town's most respected musicians.
The accused is known to have shared the stage with numerous renowned artists.
He is facing charges of rape and sexual grooming.
The accused is currently out on R1000 bail.
He will return to court on the 26 February 2021.