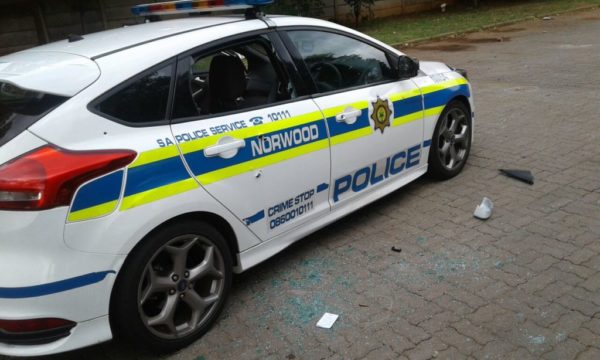 Police are running investigation(s) after discovery of the body of an e-hailing driver in a car on Jaberhon Street in Highbury, Kuils River on Thursday morning.
According to SAPS spokesman Captain FC van Wyk, police responded after a complaint that a silver-colored Nissan was parked behind a Shell petrol station on Jaberhon Street for two days.
After an investigation, the police found that the vehicle doors were open and discovered the body of a deceased man in the back seat, covered in tree branches.
The circumstances leading up to his death remain unclear and crime scene experts are still investigating.
However, a murder case has been filed.
If there is anyone with tangible information, he/she can contact the investigating officer Detective Sergeant M Mfubesi on 021 900 5500 or 0731247487 alternatively Crime Stop on 08600 10111.