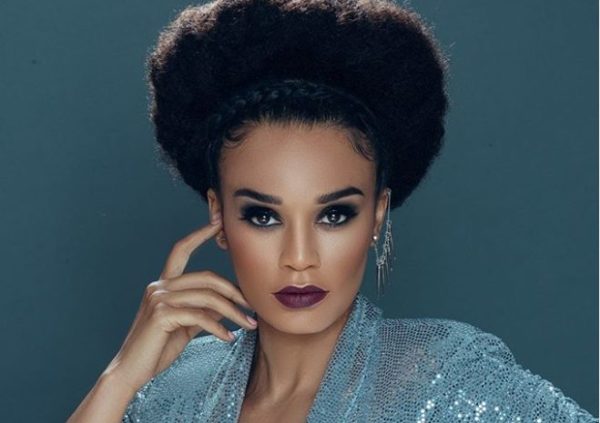 Pearl Thusi has taken to her Twitter to raise alarm to City Power Joburg stating that her family is in danger.
According to the tweet she shared, the star explained that she had no choice than to call on them through social media as she made them know that there is an electrical issue that was located outside of her home, and with the bad weather experienced in Johannesburg recently, her family was in danger of being electrocuted.
Pearl tweeted: "Hi @CityPowerJhb, I have tried everything to get help & now I'm resorting to social media. An issue that's putting my family in danger- an exposed box hanging off the pole right at our gate that sparks & destroys appliances when there are storms. Need help urgently."
Her statement caught the attention of the company as they quickly responded using their official Twitter account.
They said: "Hi Pearl, please log a call on http://citypower.mobi for further assistance." 
However, many were displeased with Pearl's action as they felt she did it just because she is a celebrity.
They replied with, in the words of many of her followers… "Oh helllllllll nah!".
See tweet below:
Hi Pear, please log a call on https://t.co/ntuSCWvBMT for further assistance. ^NN

— @CityPowerJhb (@CityPowerJhb) November 2, 2020