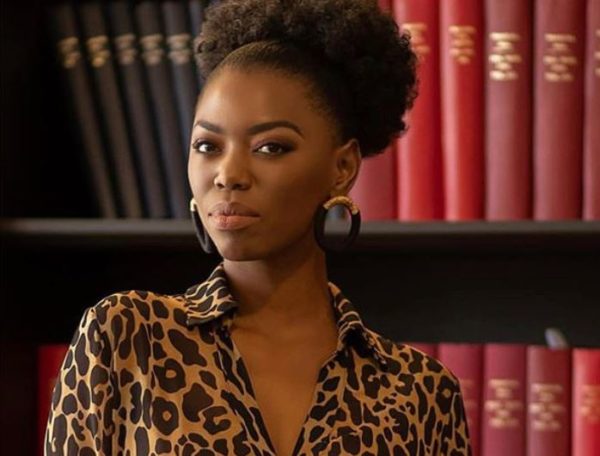 Miss Lira has been all over the moon after she had her first performance in front of a live audience since the worldwide lockdown.
With joy, the star give account of what went down in Soweto and how their audience had so much positive vibes for the event.
Lira expressed how happy she is to be back on stage and not only that, to be able to also perform.
She also sent appreciation to the Soweto audience for their energy and all-round good vibes.
Lira captioned her post: "Today was my first live performance in front of an audience – it was incredible to feel the energy of people and it be in such an awesome environment – thank you @theglenlivetsa and @disoufeng as well as the wonderful people of SOWETO for making this night so special. So good to be back!"
See post below: