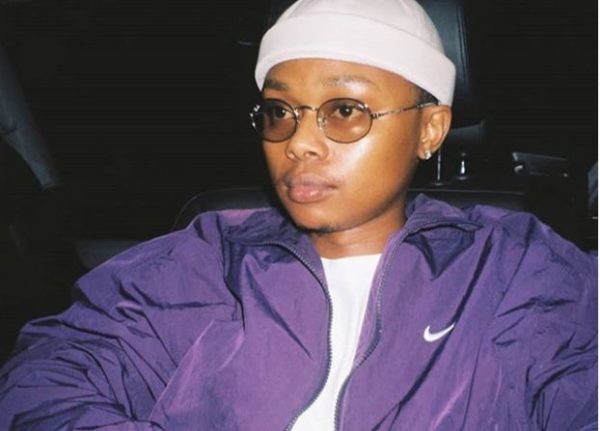 A-Reece has been all over social media after appearing as a guest on Khuli Chana's new show, The Originators.
Recall few days ago, Khuli announced A-Reece as his first guest on his recently launched show.
The first episode kicked off yesterday night, Monday 2 but tweeps flooded Khuli's comment section with their thoughts on the new programme.
Khuli however took to Twitter to give a shoutout to
A-Reece
for honoring his invitation of being the first guest on his show.
Khuli said: "Thank you @reece_youngking for making this possible, this means a lot to me lil bro. Got mad love for you! #TheOriginators Big shout out to @TRACE_Inter for giving me the opportunity to move the culture forward." 
THANK YOU @reece_youngking for making this possible,this means a lot to me lil bro🙏🏽 GOT MAD LOVE FOR U! #TheOriginators Big shout out to @TRACE_Inter for giving me the opportunity to move the culture forward👌🏾 pic.twitter.com/PE1O44gL0F

— #TheOriginators2ndNov (@KhuliChana) November 2, 2020
Khuli hinted that part two of the interview might be aired after A-Reece drops his Paradise 2 album
I'm definitely bringing Reece back after the paradise2 drop.

Who would you like to see NEXT? #TheOriginators @TRACE_Inter pic.twitter.com/fAchsTvzre

— #TheOriginators2ndNov (@KhuliChana) November 3, 2020