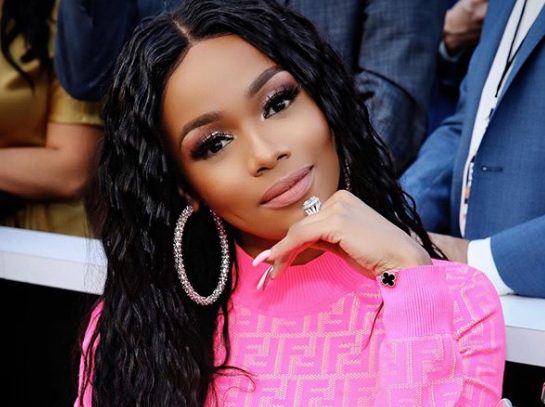 SA media personality, Bonang Matheba reveals how her record label will be structured.
The businesswoman opened up about her plans of starting a record label in 2019 and it got lots of musicians' attention.
"…I wanna start a record label! Lol! My girls think I'm mad," she said.
I think it's a good idea actually. Things just aren't fair on the streets. Would be great to see more women at it actually.

— #SlaapTigerxDJTiraxNaakxJustbhekiout! (@Gigi_Lamayne) December 22, 2019
Talks about the record label got resumed on Tuesday night after a male fan requests that she signs him.
Responding to the request, she made it known that the label will be for just girls.
I'm signing girls only. https://t.co/qdBXW9Yr69

— Bonang Matheba 👑 (@bonang_m) November 3, 2020
We move. We work. We build.
❤ https://t.co/TPZvKQHxQz

— YT: Nomaswazi11 (@Thee_Fierce_Cee) November 3, 2020