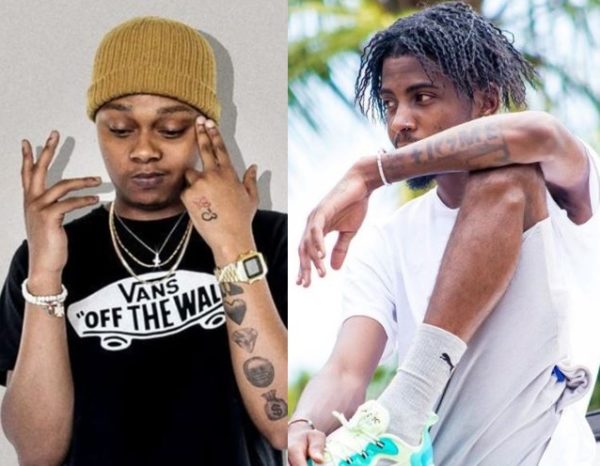 A-Reece finally opens up about the rumored beef between himself and other SA artists, especially Flame.
Early this year the 2 rappers confirmed to have ended their beef, by celebrating one another on social media platforms.
It was rumored that they had a physical altercation last year after a concert, fans went on to strenghten the hate on social media.
However, in a recent interview with Khuli Chana, Reece says in reality, he has no beef against anyone, everything is just raps.
"I haven't seen some of the homies in a minute. The last time I saw some of the other homies, it wasn't really that nice.
Speaking about the rumored beefs with other artists, A-Reece said, "All in all it's just rap. In real life, I don't have any other problem with any of these guys."