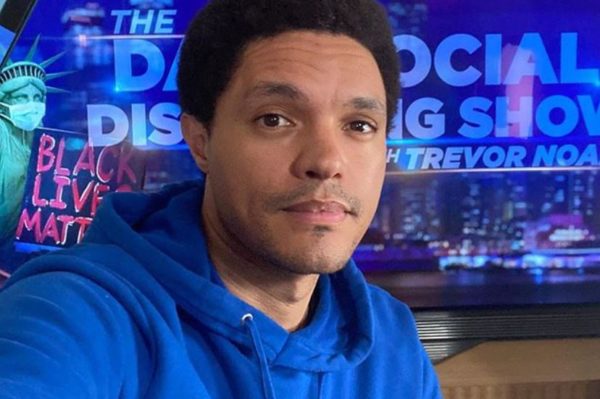 South African born comedian, Trevor Noah is super excited to host the first-ever Kid Of The Year special.
Taking to social media, the star shared a photo of himself with some children and expressed gratitude to Nickelodeon and Time For Kids for the oppirtunity to launch the debut show which will be on screen on the 5th of December.
'I'm super excited to team up with @Nickelodeon & @TimeForKids to host the first-ever Kid of the Year special! Showcasing some real life examples of how I could've done more with my childhood! Saturday, Dec 5th at 8pm," he said.