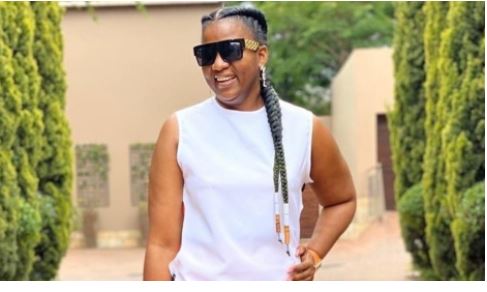 Shauwn Mkhize recently hit 1million followers on Instagram and she has been all over the moon.
The star took took to her Instagram to celebrate and also used the opportunity to share how she made her first million Rands at the age of 21.
Shauwn said: "Then she goes and put a Power suit …..2 of 6 ….cause this has brought back memories and reminds me when I made my first 1M in rands now not in followers the feeling was the same except that I didn't want it to live my account mind you I was only 21years old"
Shauwn also revealed when she made her first million, she never wanted it to leave.
Many flooded her comment section with congratulatory messages and also state how impressed they are for making such a huge amount at a tender age.
See posts below: