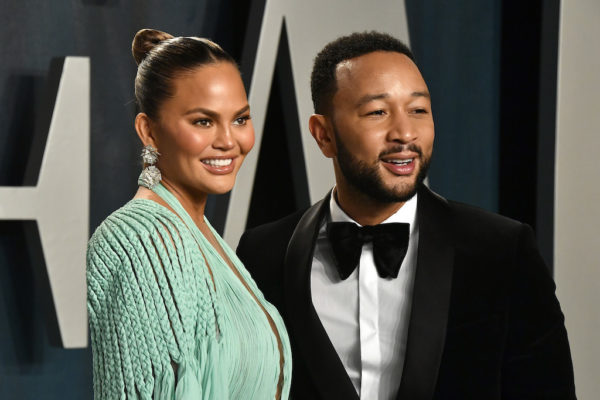 Chrissy Teigen and her husband, John Legend  are still mourning the death of their son who died in September at 20 weeks.
Chrissy made this known on her Instagram that same day to share that they lost their son after doctors diagnosed her with partial placental abruption.
Although the couple are still in pains, but they decide to honour their son by having a matching tattoo.
In an Instagram post shared by the tattoo artist, snaps of Chrissy and John's wrists can be seen with the name "Jack" tattooed on them.
See post below: