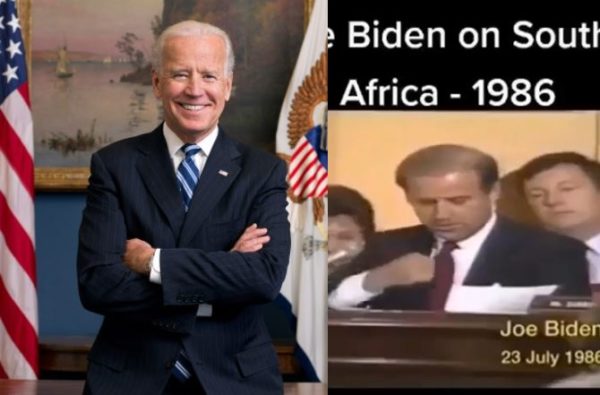 South Africans stan the US presidential electoral candidate, Joe Biden after an old video of him speaking about South Africa goes viral on social media.
While the win is between Donald Trump and Joe Biden, Mzansi chose their winner, wishing Joe was president at a younger age, after seeing how highly he spoke of the people of South Africa, especially the blacks who are majority.
In the video recorded in 1986, Joe is seen showing his support to the masses in SA, by kicking against being a problem to them instead of a solution.
Those who viewed the video wished it was possible to vote him in.
While a few others believed it's all pretense, others applauded him.
View this post on Instagram