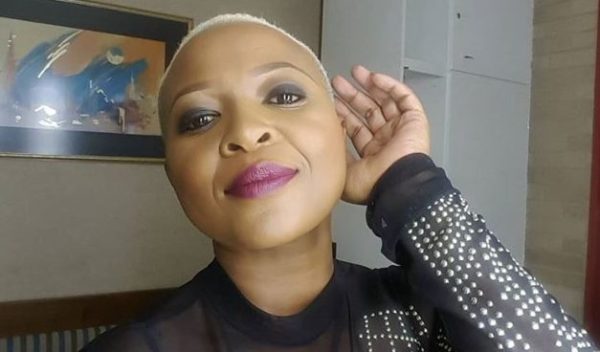 Manaka Ranaka has finally let the cat out of the bag as she reveals her baby bump to the world.
She made this known through her Instagram as she shares a snap pf herself laying on the floor in the middle of the road with her tummy opened.
Recall, Manaka recently became a grandmother after her daughter gave birth to her child.
Well, Manaka will soon be expecting her bundle of joy  as she officially shows off her baby bump.
The star also said in her last post that she is looking forward to becoming a mother again but having a child was nothing new to her.
She said: "It's the same feeling I felt when I had two of my daughters, so this experience is nothing new. People have been saying they hope I'm carrying a boy, but we'll see.
"I look forward to giving birth to a child. I don't care if it's a boy or girl, as long as it's not an animal."
Manaka captioned her post: "This LIFE thing is a beautiful JOURNEY personified"