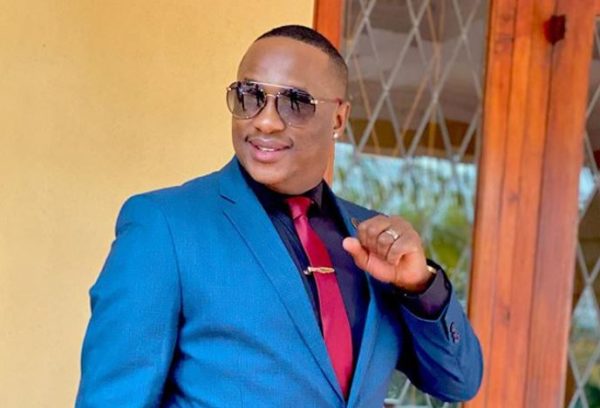 Jub Jub reveals that Samthing Soweto refused to work with him on Ndikhokhele remix even though he approached him.
He made this known through his social media after a tweep asked why he did not feature Soweto who is one of the hottest local talents at the moment.
Jub Jub's Ndikhokhele remix has been all over social media since it's release yesterday and many are really impressed with the effort he put on the song.
Jub Jub featured musicians such as Dr Rebecca Malope, Benjamin Dube, Mlindo The Vocalist and Nathi Mankayi, among others, on the dope remake of his classic gospel tune.
Well, it seems Samthing declined Jub Jub's offer to work with him.
Instagram user seipenoreeditse said: "Please include Samthing Soweto, please please!"
Jub Jub responded: "I tried but he didn't want to work with me."
Listen below: