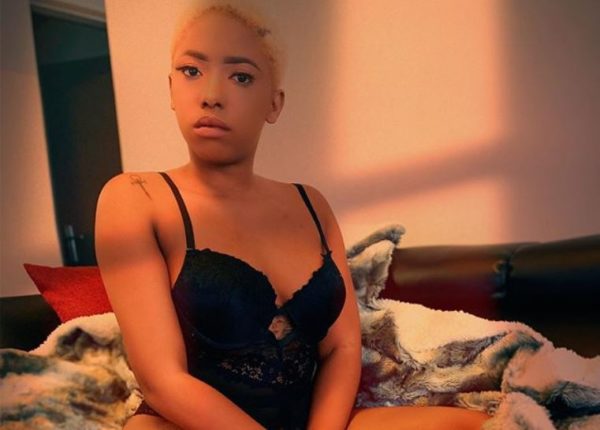 Gigi Lamayne voiced out over the disrespect experienced due to going clothless.
Taking to Twitter, the rapper says she's educated and has the certificate, so no one should patronize her because she goes nak*d a times.
"Don't patronize me. I may be out here rapping and shaking my booty but don't you ever forget- I am a political and philosophical scholar. Got the receipts too. Respect me. I can be completely naked but still have a seat at the table. Don't come for me- ever."
Some of her fans applauded her statement, while a few kicked against her request for respect despite going cloth-less.
— IG: sibanyoni_mt (@sibanyoni_mt) November 8, 2020
My king !!!

— #SlaapTigerxDJTiraxNaakxJustbhekiout! (@Gigi_Lamayne) November 8, 2020
My body. My rules.

— #SlaapTigerxDJTiraxNaakxJustbhekiout! (@Gigi_Lamayne) November 8, 2020