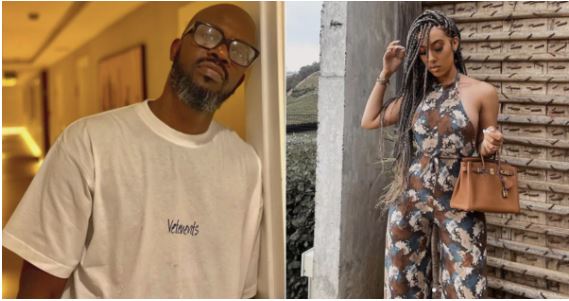 Award winning DJ Black Coffee is rumoured to have found love in social media influencer, Sarah Langa.
The star who had split with his ex-wife, Enhle Mbali Mlotshwa has found another person to fill the empty space in his heart.
The rumour began after the two were spotted in Cape Town and it seems they both are really enjoying each other's company.
According to a family friend, Black Coffee has always wanted to settle down despite his failed marriage to his Enhle.
A source said: "Nathi has always wanted to settle down, even after his failed marriage to Mbali."
Another friend of theirs said that it was not a serious relationship yet and that anything was possible.
Although, Sarah is yet to confirm or deny the rumours on whether she is in a relationship with Black Coffee.
Sarah said: "This is news to me. Our relationship is something I cannot explain. We work in the same industry. Obviously I know him, but not like that"
View this post on Instagram