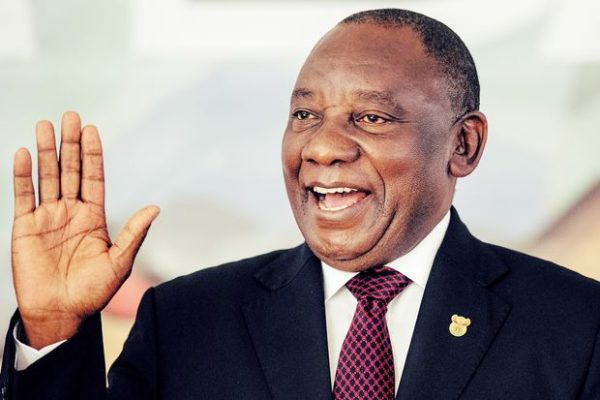 Cyril Ramaphosa has issued a warning to South African as regarding Covid-19 pandemic.
According to the weekly letter, the president is set to address the nation later this week on the possibility of embarking on another lockdown.
This comes as numerous meetings will be taking place to determine the path forward for the nation by the National Coronavirus Command Council and Cabinet.
Ramaphosa pleaded with South Africans to consider the impact of failing to adhere to preventative measures:
"A second wave at any scale will not just dramatically reverse our health gains. It will choke the green shoots of economic recovery that have emerged, and take us back from spring to winter. To prevent a second wave of COVID-19 infections, we must observe the public health guidelines that remain in place."
"With the festive season approaching, it is critical that we do not become the architects of our own undoing. When we fail to wear a mask at a social gathering, when we attend crowded events, we are not only putting ourselves and others at risk. We are also putting our economic recovery in jeopardy. Let us all continue to play our part."
Ramaphosa concluded: "Even as most social and economic activity has resumed, we must still observe all the health measures. This is absolutely necessary if we are to rebuild our economy and put this crisis behind us. After a long and difficult winter, the beginning of a new season should fill us with optimism."