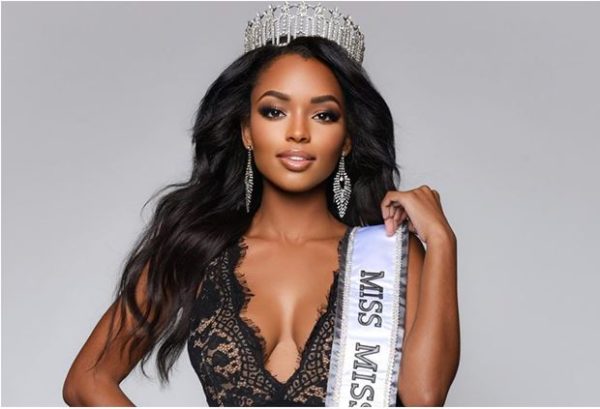 Asya Branch has been crowned Miss USA 2020 and many of her fans are really proud of her.
Even with the fact the competition was postponed due to Coronavirus pandemic, there is finally a winner and one can say it's worth the delay.
Branch, 22, was awarded the coveted title on Monday in a competition that aired live from Elvis Presley's Graceland in Memphis, Tennessee.
She was crowned by her predecessor, Miss USA 2019 Chelsie Kryst.
Placing second runner-up was Miss Oklahoma USA Mariah Jane Davis, and just ahead of her was first runner-up, Miss Idaho USA Kim Layne.
Branch was the first African American to be named Miss Mississippi USA and comes from Booneville.
Prior to her win on Monday night, Branch shared her take on gun laws in her final statement.
"We should require people to pass training and safety classes" before attaining guns, she said.