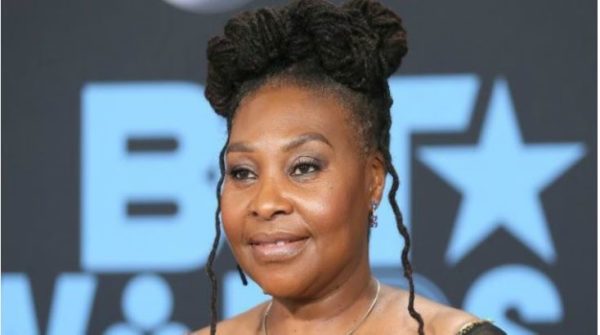 Yvonne Chaka Chaka has taken to her social media to pay tribute to the late Mama Africa Miriam Makeba on the 12th anniversary of her death.
Mama Africa died on 9th November, 2008 of a heart attack after a concert in Italy.
Makeba was the first black South African musician to gain international fame, winning renown in the 1950s for her sweeping vocals.
She was loathed by South Africa's white minority rulers.
However, Yvonne expressed how much she misses her friend and former colleague and that even 12 years later her memory still burns bright.
Yvonne has so much respect for the late legend and not a year goes by where she does not think about her on the day she passed.
"Our beautiful talented humanitarian Mama Africa Mirriam Makeba it is 12 years today 9 November since she left us but we will always remember her for all she did for us. Asante. Tatenda. Edukpe. Siyabonga Arigato gozaimas."
Mama Africa was truly a good legend and many of Yvonne's fans have taken to the comment section to pay tribute to the star.
Yvonne captioned: "Our beautiful talented humanitarian Mama Africa Mirriam Makeba it is 12 years today 9 November since she left us but we will always remember her for all she did for us. ❤️🙏Asante . Tatenda .Edukpe .Siyabonga Arigato gozaimas"
See post below: