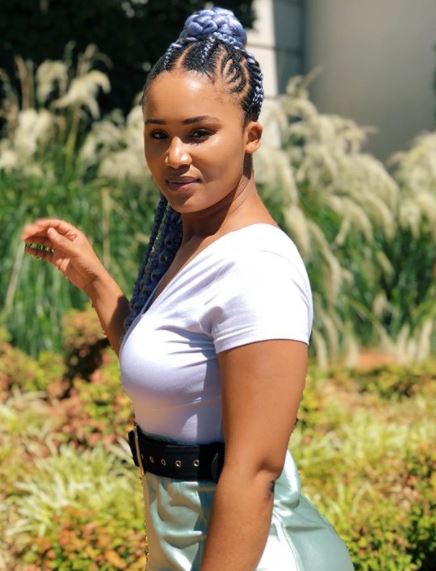 Keke Mphuthi revealed that she has been bullied all through her life.
The star made this known on her Instagram as she shared a video of herself telling the story.
According to her, she started enduring bully from a tender age and it led to mental health issues including depression and self-cutting.
Keke shared her experience in her IG TV and tell those who bullied her how it affected her.
In her caption, she said: "This is my story, I – like many others, have endured bullying – and, sadly, it came from even the closest of people (family). Many times I cried myself to sleep and endured endless cutting of my wrists too. The physical pain was better than the psychological and emotional pain I was going through of +/- 13 years of my life."
It was really a painful journey for her and she had to come out to speak on the issue.
Keke also said: "I hope that each and every one of you are super-rich … from the pain that you've brought everyone that you bullied, because you know what, you are pathetic. You are a pathetic excuse for a human being. That much, you must know."
She concluded: "It took so much of myself to find healing and claim my power back, but that also came with cutting off a lot of toxic individuals. Yes, I still experience bullying – I mean, duh, look at my industry – but trust me, it doesn't do the 'damage' it was meant to."
Watch full video below: