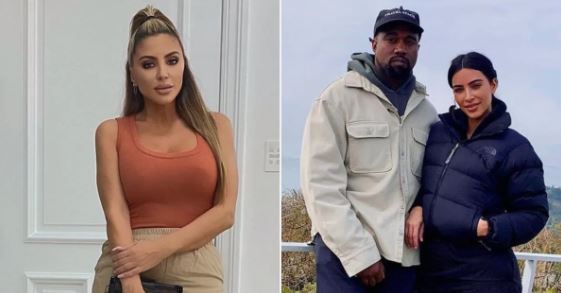 Kim K's ex bestie, Larsa Pippen has accused Kanye West of brainwashing his wife against her.
A lot has gone done in the West's family but Larsa had made it known that she blocked Kanye on her phone.
She said when she was still close friends with Kim and him, he can call her at 4am just to shout and rant on her.
Larsa made this known in an interview as she accused Kanye West of playing a role in her strained relationship with his wife.
According to her, she is so sure she did nothing wrong that could cause such act from Kanye and his family.
Watch a clip of the interview below: