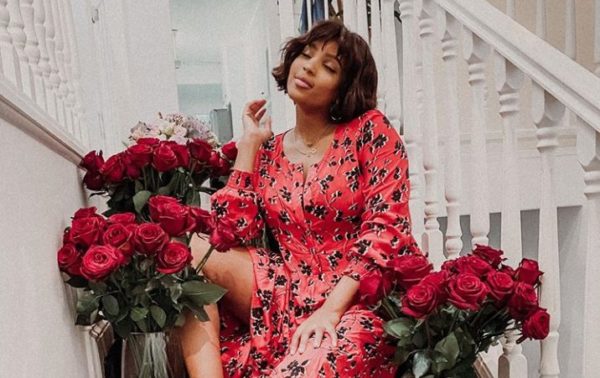 Actress Linda Mtoba celebrates her last twenties birthday.
Taking to social media, the multi-award winning star says she's turned 29-year-old.
"Another trip around the sun 🎈I'm at the point where the candles can't fit on the cake anymore 🤣To the last year in my twenties," she said.
Other celebs and fans celebrated her, as she shared a photo of herself calmly holding a cake.