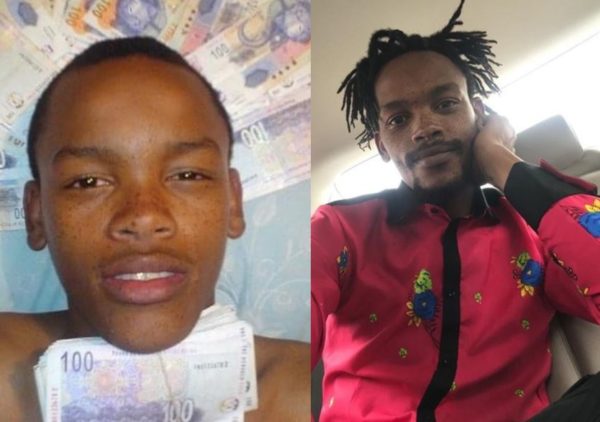 South African music businessman, Nota Baloyi drops a selfie of himself on social media with claims that it his real face.
Nota is gradually becoming popular for being outspoken and creating controversial topics on music artists.
The RiSA official claims to be a truthful person and he's got some loyal fans who digest all of his words.
Taking to Instagram few days ago, he shared a selfie of himself and captioned with:
"Ya'll ain't used to seeing real niggas on the gram so I took this selfie to remind you what one looks like!"
Berita goes on to endorse him as a person who cant' embrace being fake.
"You is a real one ❤," she said.
View this post on Instagram