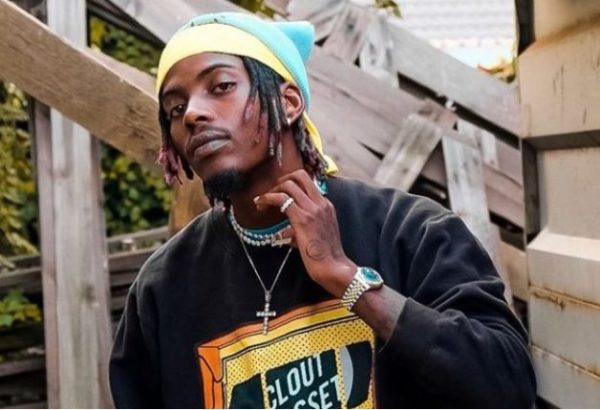 South African rapper, Flvme celebrates 3 years anniversary of his 2017 album titled, Cloud.
Over the weekend, the rap star notified followers of the anniversary.
He further appreciated everyone who's supported him and held him down till date
"My baby turned 3 years old on Saturday … Thank y'all for holding me down till this far..Imma keep goin crazy for y'all…God bless y'all" he wrote.
The14 tracks project is the most meaningful project he has ever worked on .He revealed that this release was more special because his son was born a few weeks before the released it.
Meanwhile, lots of fans are hoping his forthcoming album will save the hip hop culture in 2020.