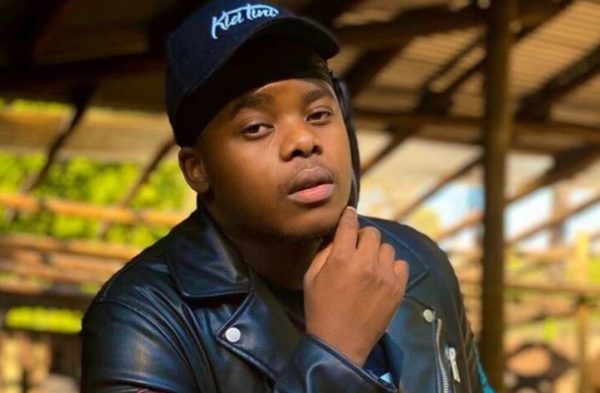 Kid Tini weighs in on Emtee's confession about being physically, emotionally and financially abused by his wife and mother of his sons, Nicole Kendall Chinsamy.
The confession made by the trap star has left social media users divided, as some dragged him for chasing clout.
"I haven't freshened up in 2 days cos I can't stand being in the same room as this person. She's hit me, bruised me and choked me over the years so I'm scared FR"
"Over some money dawg. How u gon loan money on my behalf just to leave me with the debt? I wasnt there when u took the money and worst of all its hard for me to go out and hustle cos she's there to make sure I flop basically so she can laugh at me with my enemies," Emtee said.
In a now deleted tweet, Kid Tini lamented on the societies act of paying less attention to men who are being abused by their partners.
"Rarely ever any consequences for women who wake up every morning to harass men in one way or another. No hashtags, no "cancellations", no vindication for the brother's falsely accused. Not this time though, I'm protected by the lords grace and mountains of footage/evidence."