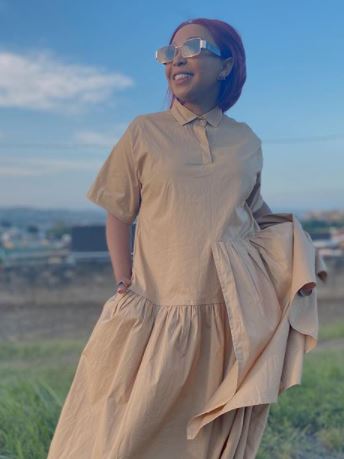 Rorisang Thandekiso has revealed that she is still a virgin at the age of 31.
Her revelation caught the attention of many as it is very rare to see a woman still intact till that age.
Defending herself, she claimed to have make such decision to be a virgin a long time ago and she is not really bothered about what people think.
Rorisang said it is not easy most especially when one is in the entertainment world but she has rooted in her faith and choose to remain pure.
The star said: "I made the decision a long time ago. Of course, primarily, it's my religion and the scripture that guided me, but I am personally convinced that it's a personal conviction."
"I have personally decided that that is how I will live my life. I no longer feel the need to defend my decision. I will explain it when there's a need, but I definitely won't defend it over and over again."