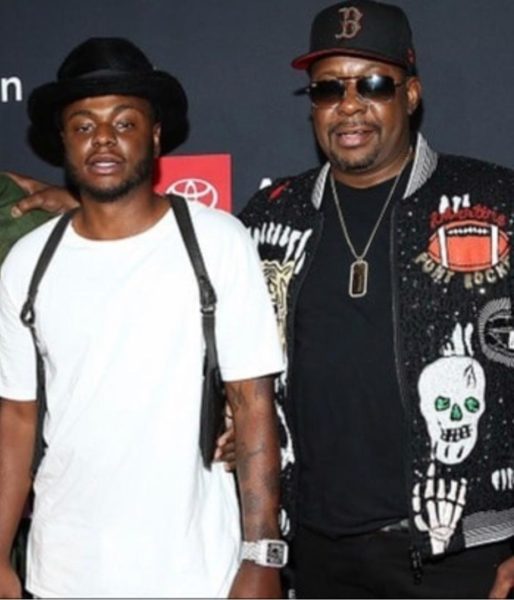 Bobby Brown Jr., the son of singer Bobby Brown, was found dead in his Los Angeles home on Wednesday, November 18.
He was aged 28.
Although the cause of his death has not being revealed, but there is no foul play and they would definitely find the cause of his death.
Recall, in 2015, Bobbi Brown Jr.'s half-sister, Bobbi Kristina, died at the age of 22 after being found in a bathtub with toxic levels of cocaine and alcohol in her system.
Well, the family are really not in their best state but their fans have flooded the comment section with condolences.
May his soul rest in perfect peace.