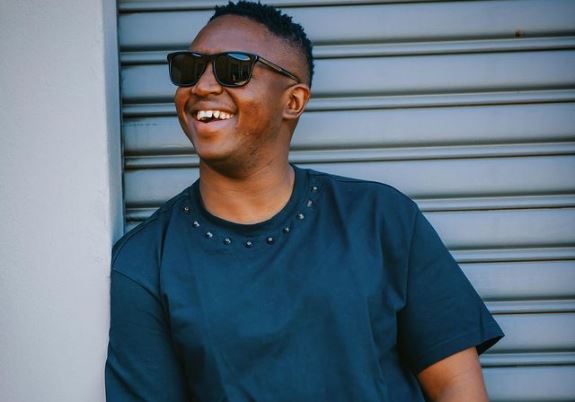 Shimza has been in serious laugh after a bucket hat customized with his name causes problem on social media.
The DJ is yet to confirm if the bucket-hat business line is his', however, he's been responsive to enquiries about the hat.
"Re sala byang??? R250 call or WhatsApp Fentse on 0624969146," the star captioned snaps of the hat.
Shimza shuns people who claimed the hat was expensive.
Chymamusique was further called out, believed to be part of the project.
😂😂😂😂😂😂😂😂😂😂😂😂 https://t.co/99xSAib1ia

— Chymamusique (@Chymamusique) November 18, 2020
Delivery at a cost

— SHIMZA (@Shimza01) November 18, 2020
No he means we can use the PEP service for you to get the hat

— SHIMZA (@Shimza01) November 18, 2020
That will be extra

— SHIMZA (@Shimza01) November 18, 2020