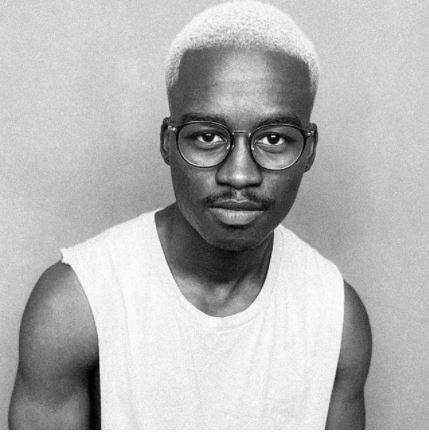 Hungani Ndlovu has decided to dish out some word of wisdom to his fans.
The actor spoke about finding healing which is a journey and not a destination.
In his first statement, Hungani revealed that one can't help others heal if he/she don't find healing.
He went on to say that it is going to be a difficult one as there might be obstacles but do not give up.
"You can't help others heal, if you don't find healing. It's a journey not a destination." He shared. You'll have setbacks. It will look nearly impossible. You'll lose sight of the vision. You'll want to quit."
Hungani concluded: "BUT. Hold on tight. Look how far you've come. Give thanks for the little victories. You are doing good. I'm proud of you. Keep going. Enjoy the views as you travel on this journey."
View this post on Instagram