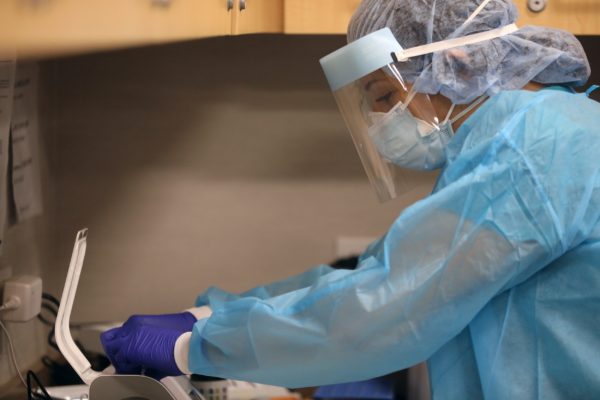 COVID-19 update as of 10th of December 2020 says there's been over eight thousand new recorded cases in South Africa.
COVID-19 UPDATE, SOUTH AFRICA 🇿🇦

Cases
– Total: 836,764
– New: 8,166
– Per 1m population: 14,031

Deaths
– Total: 22,747
– New: 173
– Per 1m population: 381

Tests
– Total: 5,735,470
– Per 1m population: 96,173

Recovered: 756,671
Active: 57,346
Critical: 546

Love to all🌈💙🙏 pic.twitter.com/ztOM29JI0A

— Roland Williams 🇿🇦 #rwpoetry (@Roland_Williams) December 10, 2020
We are now is a second wave. Four provinces are the key drivers of this new wave. They are EC, WC, KZN & Gauteng. #MediaBriefingCOVID19SA

— Dr Zweli Mkhize (@DrZweliMkhize) December 9, 2020
The latest result has attracted lots of reactions. While many fear for the festive period in December, a few others are less worried.
Despite President Cyril Ramaphosa's warning in the last family meeting, it appears that virus isn't having a slow spread.
South Africans now fear going on another round of Lockdown.
Check out reactions below:
We cannot be bullied by the government, after the corruption they did with covid-19. I am refusing to back to #level5

— Xitanga (@Xitanga3) December 10, 2020
Trust me they will never totally lock down the economy anymore, so there will never be #level5 ever again pic.twitter.com/8YWAvW9Fzr

— MabhebezaEC__69! (@MabhebezaEC_69) December 11, 2020
Just imagine u Cyril sekathi " As from the 16th of December 2020, midnight , the county will move to level 5. "That time istoko sithini🙈.. hay mani…#Level5 pic.twitter.com/gV78hk6wBH

— Pretty Kunene (@Pretty_Kunene) December 10, 2020
In this #secondwave I see a lot of people losing their job and not being financially stable to provide for their families #level5 pic.twitter.com/zWuS5T0IZk

— Miss_BeeH❤🖤 (@sibahle_blose) December 11, 2020