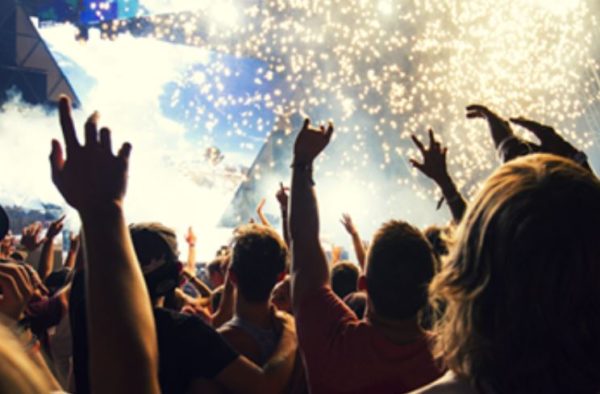 Gauteng health department confirms almost 1000 pupils from Gauteng positive for COVID-19.
These pupils were reported to have travelled to KwaZulu-Natal to attend the annual matric Rage event.
Out of 1,322 pupils, mostly from the Johannesburg and Tshwane districts, 1,050 had already undergone testing for Covid-19. Of those 984 tested positive.
"These students had 340 contacts of which 32 tested positive," the department said in a statement.
The department plead with the pupil's parents to cooperate with health-care workers, in other to help locate all pupils who travelled.
"Out of the total number of learners 99 were unco-operative while the rest of the learners (173) either had supplied wrong contacts or were on voicemail. We call on those who went to the Rage event to quarantine themselves for 14 days and go for testing as a matter of urgency. Those that test positive will need to isolate for a mandatory 10 days."
It's also announced that those who may have come in contact with these pupil should go for testing and be in isolation.