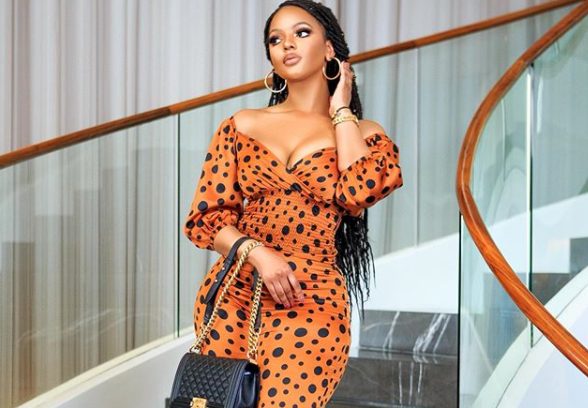 Mihlali has decided to speak on parents not having some certain conversations with their children due to the fact they feel they are still young.
This is coming after the news of a 12-year-old girl dying after she was allegedly brutally sjambokked by her parents and her live-in lover at their home in Lehae, south of Johannesburg last week.
The star feels most parents fail in the aspect of talking about sexuality and romantic relationships.
However, this is not the first time Mihlali is dragging parent for one reason or the other.
This time around, she feels parents needs to be open to their kids no matter how young they can be
Mihlali took to Twitter and claimed: "Black parents would rather beat their children to death than normalise having conversations about sexuality and romantic relationships, wild."