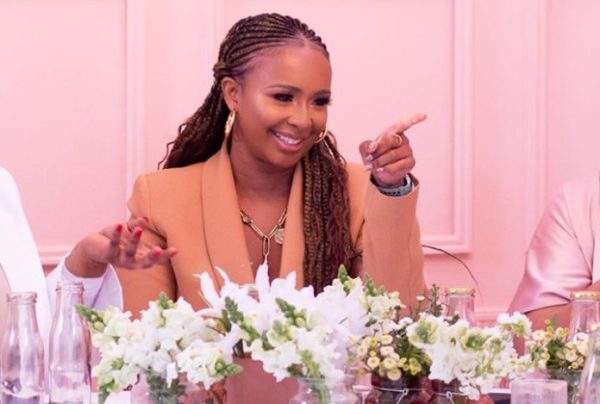 Boity Thulo and her mom, Modiehi have been giving us mother-daughter goals and it looks like the two are not ready to stop anytime soon.
Taking to Instagram, Boity and her mom shared snaps of them grooving and partying together and they definitely had the best time together.
By the looks of the posts made by Modiehi, she was out to watch her baby girl perform and have a little groove
While you don't see this happening every day, especially in African families, we cannot help but gush over how absolutely precious it is that Boity got to party with her momma.
Modiehi said: "Getting down with the product of my womb ❤️❤️. I don't even know what I was doing here because I'm a terrible dancer, but I was extremely happy and proud of my daughter yet again, if she's not hyped and supported by me, who will? ❤️♀️♀️"
See posts below:
View this post on Instagram
View this post on Instagram
View this post on Instagram