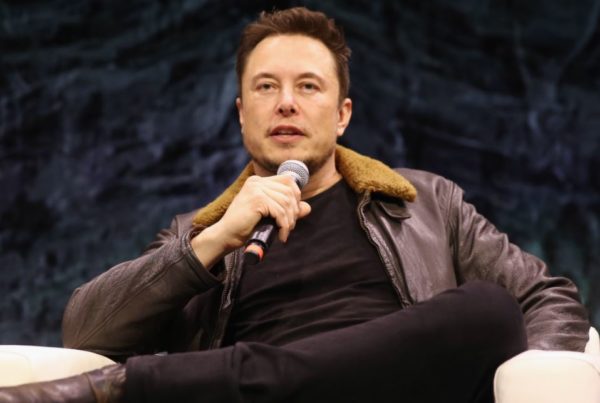 South Africans have react to Elon Musk being the richest man in the world.
SpaceX and Tesla CEO Elon Musk has reportedly become the world's richest person, after his net worth rose to about $191 billion, surpassing Amazon founder Jeff Bezos, who had been the richest person since 2017.
Elon Musk passed Warren Buffett in July to become the seventh-richest person. In November, Musk raced past Bill Gates to become the second-richest person. Musk has gained more wealth over the past 12 months than Bill Gates' entire net worth of $132 billion.
Well, it looks like his people wants him back to his country letting them know Musk is a South African and even studied in the country.
Many have taken to social media to congratulate him and also send wishes to him.