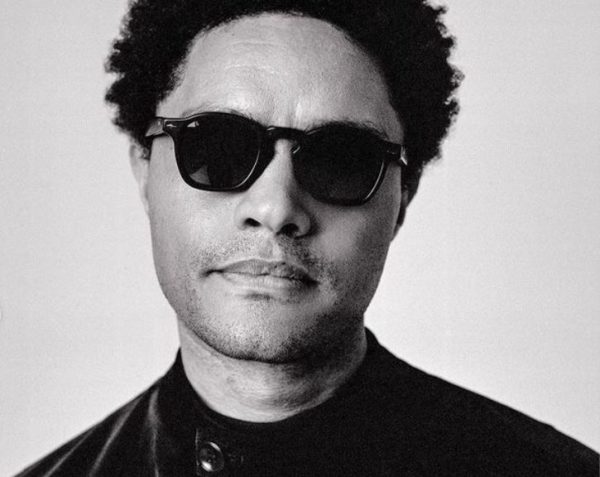 Trevor Noah is a lover of luxury even if he seems not to be noisy about such lifestyle.
The SA born star was announced to have acquired for himself a mansion in Bel-Air and it costs a whopping $27.5 million, which is roughly R412 million.
It had been reported that the he first bough a house in Bel-Air worth R279 million , which he sold to purchase his current mansion in Los Angeles, United States Of America.
According to TMZ, he also owns a luxurious penthouse in Manhattan New York which is valued at R130 million.
Trevor isn't a show-off, but he surely swims in money.
He was caught wearing a Richard Mile Automatic Flyback Chronograph timepiece, costs $230,000.00 which equates to R3.98m.
Zalebs described the newly acquired Bel-Air house saying: "The Bel-Air mansion is a three-stories large Japanese-inspired condo, which has a white exterior however prides itself on having a darker interior. The many windows however allow for natural sunlight to enter. The abode has everything you can think of and with the ongoing coronavirus pandemic, he basically has all the entertainment he could possibly need."
Check out the mansion in video below: