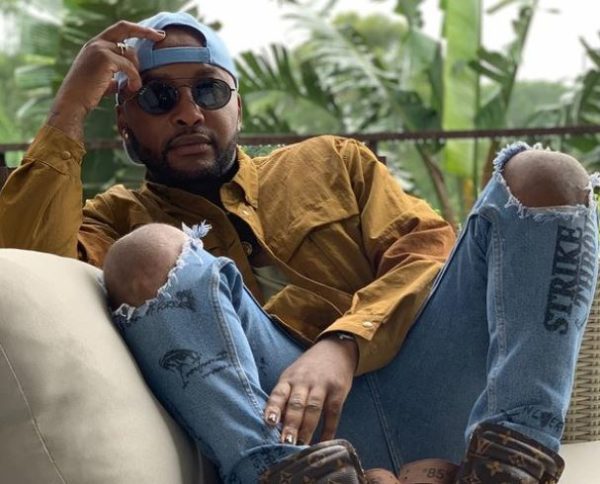 Vusi Nova's friends are such a huge blessing to him, as they broke the banks for him, just to gift him something special to his heart, and beautiful.
Music is so special to Vusi, and his friends were thoughtful enough, as they gave him a diamond guitar ring, made by "Nungudiamonds".
The singer appreciates his friends.
"Plz allow me to show off this one of one special guitar ring made for me by my friends @nungudiamonds ☺️thank you so much guys, I totally love it," he captioned photos.
View this post on Instagram