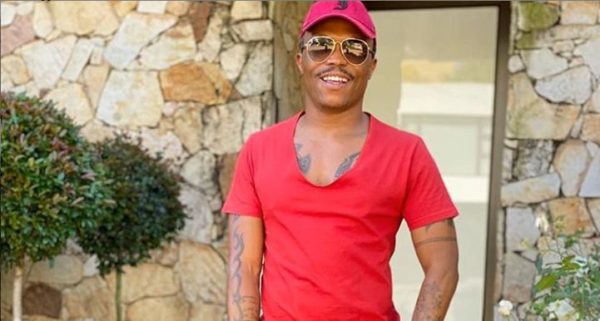 Somizi has landed himself into hot water after sending a reminder note on what becoming successful is to his fans.
The star stated that there shouldn't be any excuse for one's lack of success.
The media personality is one of Mzansi's favorites but it looks like he stepped on too many toes.
Somizi has been in some social media users' bad books for his advice on becoming big in the entertainment industry.
The former child star took to Twitter with his "coming up" story.
Somizi said that through hard work and perseverance, he was able to overcome the financial struggles of his past.
"Onendlebe uzongizwa: whoever has ears will hear me. I once had it all, lost it all. I grew up poor as well and now I am not. Moral of the story: work hard, believe, have faith; stop complaining, keep knocking or build yo own door. No excuses, pray … Gmorning," tweeted the star.
See tweet below:
Onendlebe uzongizwa….whoever has ears will hear me…..I ONCE HAD IT ALL….LOST IT ALL….I GREW UL POOR AS WELL….AND NOW IM NOT….moral.of the story…work hard…believe….have faith…stop complaining…..keep knocking or build yo own door…no excuses…pray…Gmorning

— somizi somGAGA (@somizi) January 10, 2021