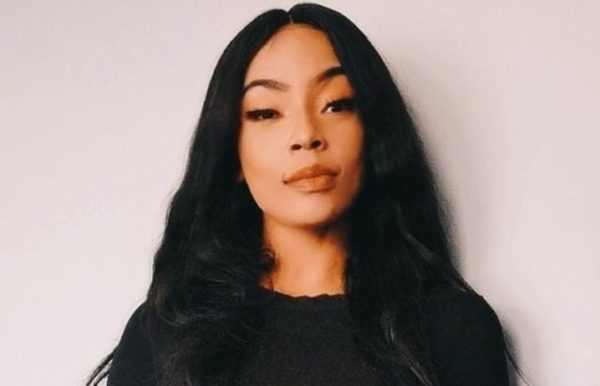 Rouge has taken to her social media to share a video of herself and some of her friends having a confession time.
In the video she shared, she started it first and the rest follows thereafter.
Once the person confesses, the others cheer him/her up.
Rouge revealed she went out with a guy, the guy tried kissing her and she vomited on his face.
Wow, that is really not what the guy was expecting.
Rouge captioned: "THERAPY BE LIKE. ITS A SAFE SPACE. TELL YOUR STORY 😂 HERE'S OURS"
Watch video below:
View this post on Instagram