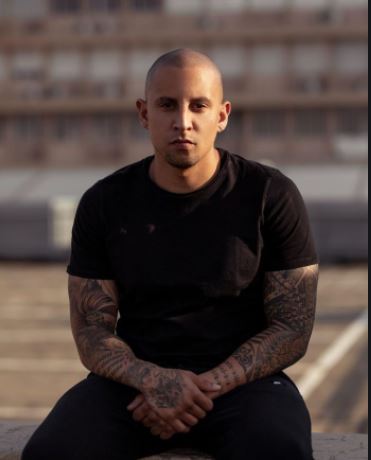 DJ Warras has decided to weigh in on what President Cyril Ramaphosa spoke at yesterday's family meeting.
The star believes that the government would rather lose billions of rand than put their trust in the "weak" law enforcement structures.
Taking to Twitter, DJ Warras touched a lot of discussion as there were heated debates all over the social media regarding the president's speech but he was particular about the alcohol ban which the president said will remain in place until reviewed once more.
Before the president's speech, the DJ had speculated on what the meeting would be about and when the president confirmed that the alcohol ban was going nowhere, he expressed his displeasure.
That's not good. https://t.co/9YsZNo8pi2

— Warras (@Shady_Lurker) January 11, 2021
DJ Warras continued his conversation as he shared what he feels about the continuity of the ban of alcohol in the country.
"But the lifting of the ban must be accompanied by law enforcement doing their jobs. Without, taking bribes and and and … Government knows they can't take that chance. Imagine? Knowing that your enforcement is so weak — you'd rather lose billions than take a chance on them. Fu***n circus," he said.
but the lifting of the ban must be accompanied by Law enforcement doing their jobs. Without, taking bribes and and and. Government knows they can't take that chance. Imagine ? Knowing ur enforcement is so weak – you'd rather lose billions than take a chance on them. Fucken Circus https://t.co/pUK1WbGvrJ

— Warras (@Shady_Lurker) January 11, 2021