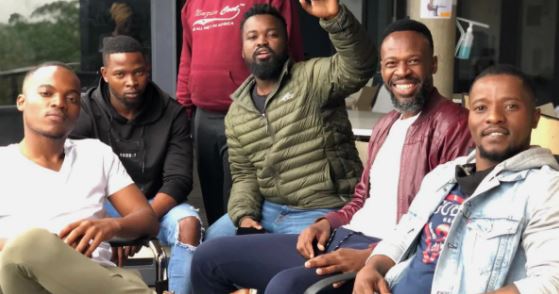 Television series, Durban Gen has lost 300k followers after having a viewership of 2 million towards the end of 2020.
The television series is a medical drama set situated in Durban General Hospital with an interesting cast.
The show hit the milestone of 2 million viewers a few months ago after only being on air for a period of two months.
Some of the cast includes: Zuluboy, Bhekisizwe Mahlawe, Lihle Dhlomo and Meshack Mavuso to name a few.
Commentator Phil Mphela took to Twitter to share that the show has lost a huge number of viewers since the successful episode in 2020.
Phil tweeted: "The medical drama series peaked at 2 Million viewers in November but sadly dropped to 1,75-million for their most watched episode in December 2020" 
TV: Durban Gen lost 300K viewers

The medical drama series peaked at 2 Million viewers in November but sadly dropped to 1,75-million for their most watched episode in December 2020. #KgopoloReports pic.twitter.com/AWG6EVOzRO

— Kgopolo Mphela (@PhilMphela) January 13, 2021