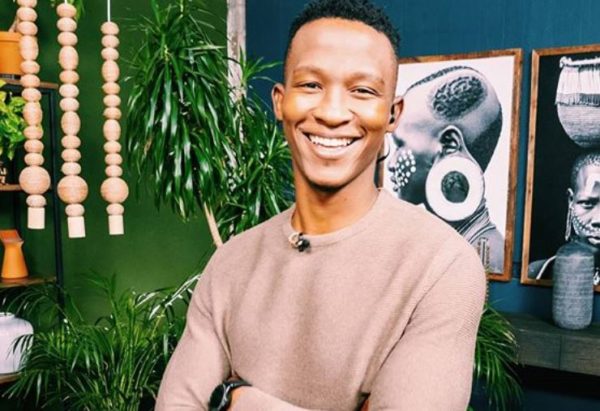 Katlego Maboe's case is yet to be settled as he got arrested earlier this year for being in contempt of court.
The star has been all over the news after he confessed he cheated on his estranged partner, Monique Muller.
Due to this, he was relived off his contract with Outsurance.
Outsurance also recently replaced him with actress and media personality, Elana Afrika-Bredenkamp.
The TV presenter appeared in the Goodwood Magistrate's Court on 6 January following his arrest on 2 January in Pinelands, Western Cape police confirmed on Sunday, 17 January.
It is understood that the star appeared in a case involving his former partner and baby mama Monique Muller.
Katlego's publicist Lerato Maleswena said the allegations made against her client were "false" and are allegedly an attempt by Monique to harass and victimise him.
Katlego's lawyer Ellen Louis told the publication that Katlego did not have to appear in court because the charges were "false and vexatious".
The lawyer said the senior prosecutor decides that there is no merit to the charges. Louis also declined to comment further because "it would prejudice my client".