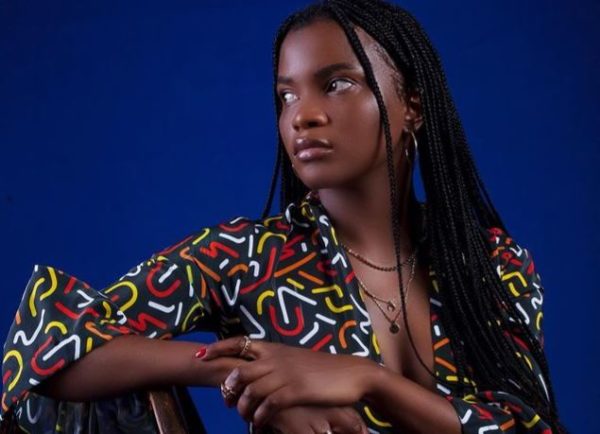 Ami Faku has announced she will be dropping her new single with rapper Emtee soon and many of her fans can not wait.
According to her, the song will be out on 22 January 2021 and it is based on comforting those who have lost someone.
Ami also mentioned that the song is titled, "Lala Ngoxolo" meaning "Rest in Peace."
After the painful year the nation has had due to the pandemic, it will hopefully lift some people up.
She said the song is based on remembering the people that the nation has lost and it has touching lyrics that speak of losing a loved one.
View this post on Instagram