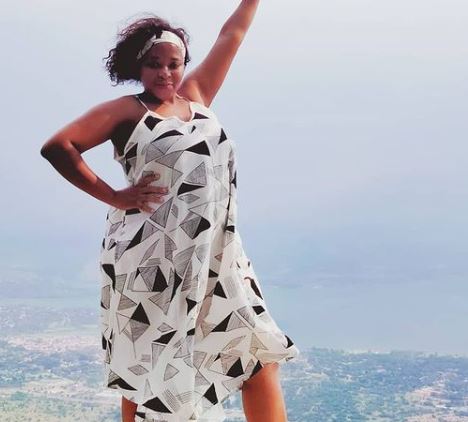 Pebetsi Matlaila has surprised a lot of people with the news about her pregnancy.
The star took to social media to share a video of herself as she shows off baby bump.
Pebetsi got married late last year as she did a beautiful traditional ceremony with the love of her life.
It's a thing of joy for couples to be expecting a baby as it is the wish of every mother in the society.
The smile on her face said enough about the joy she must be feeling, but just in case it wasn't obvious, Pebetsi wrote a brief caption, expressing her excitement over the bundle of joy she's carrying.
Pebetsi said: "Been waiting for this for a long time. Number two. #blessed! was not sure if I was still capable. But then God said yes"
Watch video below:
View this post on Instagram