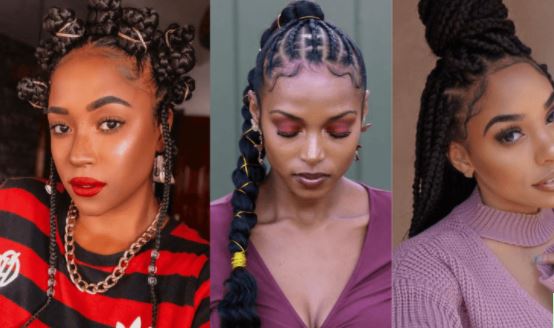 Braids can be a simple and indulgent method to show yourself this year! Besides, it's so charming for your hair as it gives you a phenomenal chance to get them some rest!
When it comes to choosing a very nice hairstyle for South Africans, Braids are every girl's favorite. It can likewise shield your hair from different natural components! That's why you should take a look at the trendiest African hair braiding styles!
South African braids hairstyles are in season and have evolved over the last couple of years. Through this post, we have listed out these braid hairstyles you can totally rock in 2021:
1. Long braided ponytail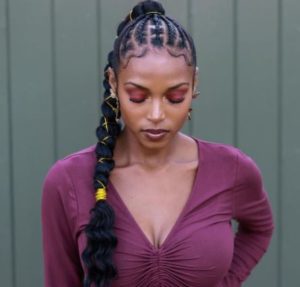 This long ponytail braid is great for anyone looking to achieve that long, Rapunzel-esque look. To take this look to the next level, opt for some cute cornrows at the front, as this beauty has done.
2. Braided bantu knots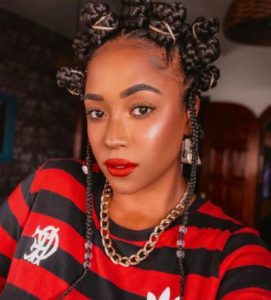 If you're a fan of Bantu knots, this braided take on them is all you need to inspire you to try something different. This is a cute style you can create when you've got box braids, cornrows or twists installed.
3. Wavy knotless braids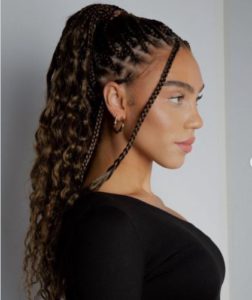 Have you heard of knotless braids? If not, let us tell you all about them! They're a great alternative to box braids and cause less tension to the scalp, as they're installed differently.
4. Boxer braids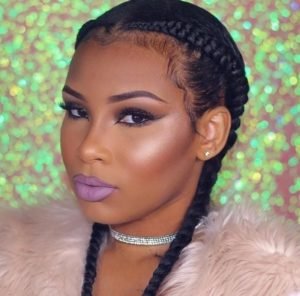 As a fitness girl or general sports girl, you need to have some boxer braids in your life. These braids have been popular for quite some time.
5. Double dutch curly braids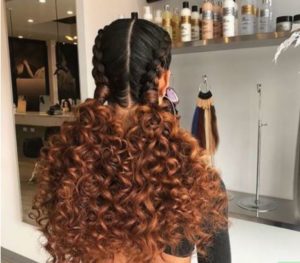 Getting the best of both worlds, this Instagrammer manages to show off her gorgeous curls with double Dutch braids, neatly secured at the nape of her neck.
6. Micro braided buns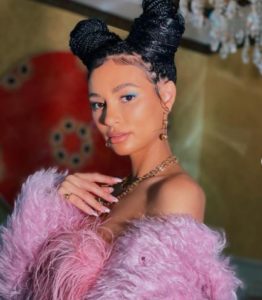 Though micro braids take the longest to achieve, once you've got them done, you'll be able to try a multitude of styles, like these cute space buns.
7. Kinky braids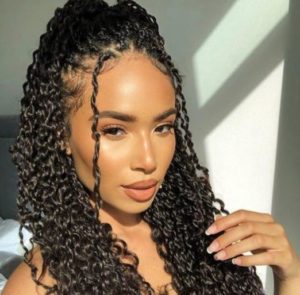 With kinky braiding hair, you can get a stylish look that complements your natural hair texture and protects it, too.
8. Bob Braids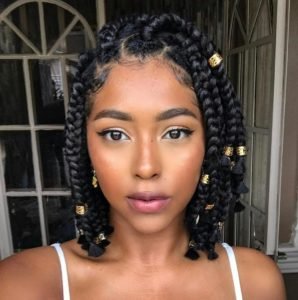 You can cut short your braids and add some silver or gold beads to make it better. This hairstyle enables you to rock a short do without cutting it.
9. Box braid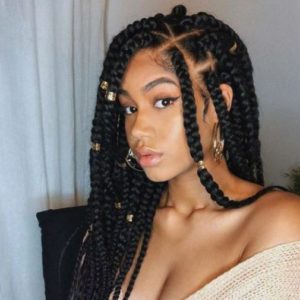 This popular protective box braid hairstyle is a fave among celebs who often wear theirs in various styles.
10. Jumbo twists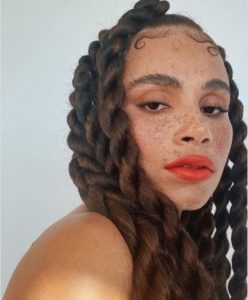 Are you crushing on these big twists too? Then, make sure to save this picture for your next hair appointment.