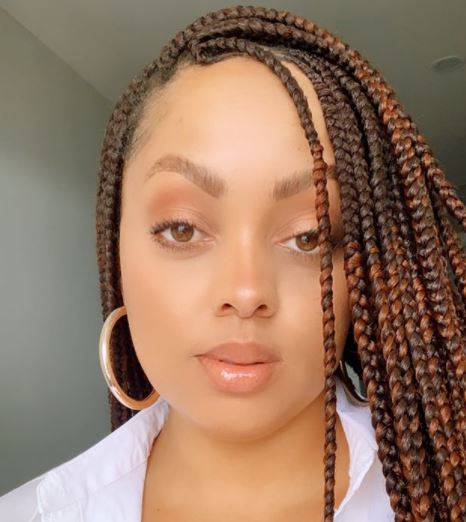 Gospel star, Mahalia Buchanan has officially been taken off from the single women's list.
The star was surprised with a marriage proposal on her date with her man over the weekend.
Taking to her social media, Mahalia made the news known to the world as she could not contain her joy.
In the post she shared, she captured the beautiful moment as she flaunts how eager she is to accept the proposal.
Mahalia has never been one to flaunt her love life on the socials, but her fans and industry peeps were all left in their feels when they watched the video she compiled.
Although no one knows who the man really is but looks like he was able to organise a romantic rooftop dinner, complete with a photographer to capture the moment when he got down on one knee and asked Mahalia to be his wife.
"All he said was get ready, I am taking you out on a date," Mahalia captioned the video.
Watch adorable video below:
View this post on Instagram