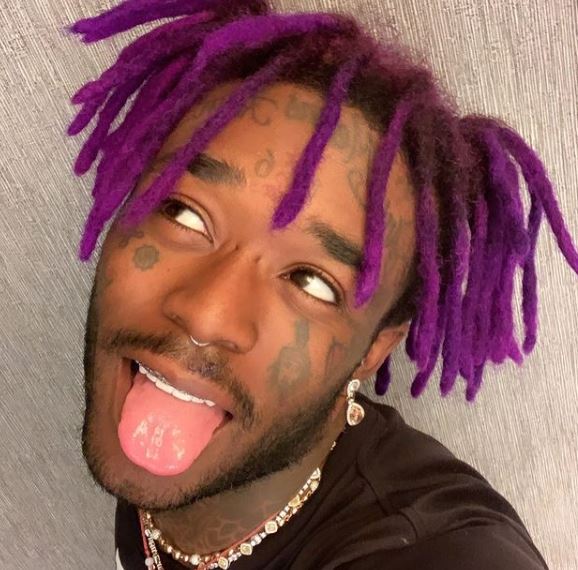 Lil Uzi Vert has shown his haters that he is not on the same level with them as he gets 11-carat diamond piece on his forehead.
The rapper had earlier alerted fans that he had finished payments on a diamond piece that he started paying for in 2017.
The star implanted a $24 million (R359 million) natural pink diamond on his forehead and now probably has the most expensive head in the world.
Lil shared videos on social media and noted the piece was yet to fully heal.
Watch video below:
View this post on Instagram