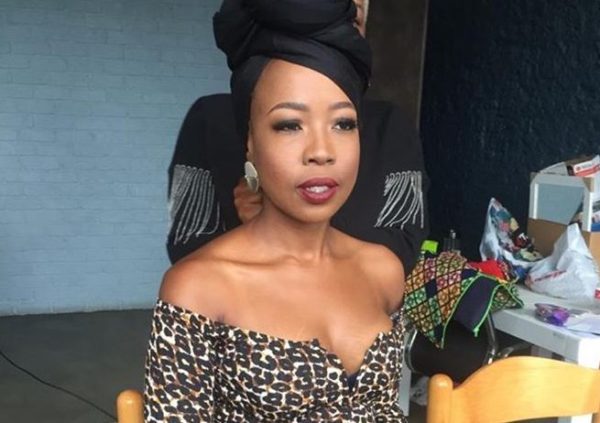 Ntsiki Mazwai has decided to break silence regarding the ongoing rape allegation with DJ Fresh and Euphonik.
The two DJs' contract with Primedia Broadcasting has been terminated following rape allegations made against the men back in January.
Ntsiki slammed Mzansi DJs who have not said a word on social media since the two veteran DJs got fired from 947.
The singer tweeted: "So basically all SA DJs are rapists… That's what the silence is telling us."
So basically all sa djs are rapists……
That's what the silence is telling us.

— Ntsikizayiboni (@ntsikimazwai) February 11, 2021
Ntsiki accused Euphonik of starting a trend of "bullying" her because she once stood up for a girl he allegedly hit.
Ntsiki also shaded Euphonik for allegedly physically abusing Bonang Matheba when they were dating some years ago.
"Kanene Euphonik popularized and normalised calling me dirty… Kanene we remember Bonang. Kanene."
Kanene Euphonik popularized and normalized calling me dirty……
Kanene we rememeber Bonang.

Kanene.

— Ntsikizayiboni (@ntsikimazwai) February 10, 2021
Ntsiki warned Mzansi men, especially celebrities: "You don't lose your livelihood because of Twitter…. You lose it because of your behaviour."
You don't lose your livelihood because of Twitter…. You lose it because of your behavior

— Ntsikizayiboni (@ntsikimazwai) February 10, 2021