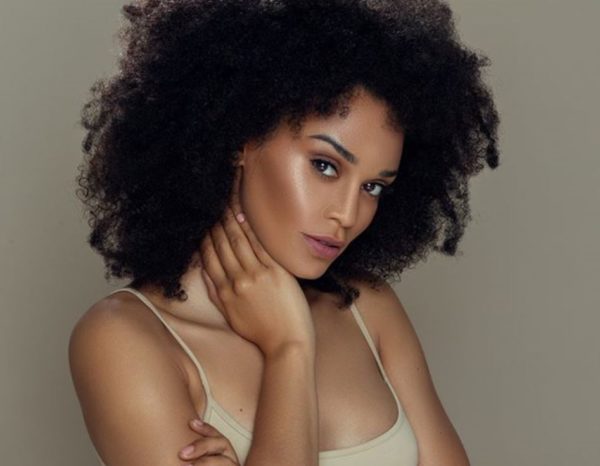 Pearl Thusi has received pay cheque for Queen Sono, even though it got cancelled.
Recall, few days ago, the star is to feature in the 2nd season of Netflix's martial arts series, Wu Assassins.
In preparation for her new role in a Netflix production as she decided to join the extensive martial arts.
The actress revealed that she was sad when the news came but she quickly came to a resolution with the producers
Pearl revealed this during an interview with Mzansi podcaster Mac G on Podcast and Chill.
Pearl said that she didn't know what was going to happen with the show at the time.
When it was revealed that it was going to be cancelled, they paid her a cancellation fee.
Pearl said: "When they said Queen Sono is cancelled, I moped for like three days but we got together, had the conversation we needed to have and they gave me my cancellation fee"
View this post on Instagram