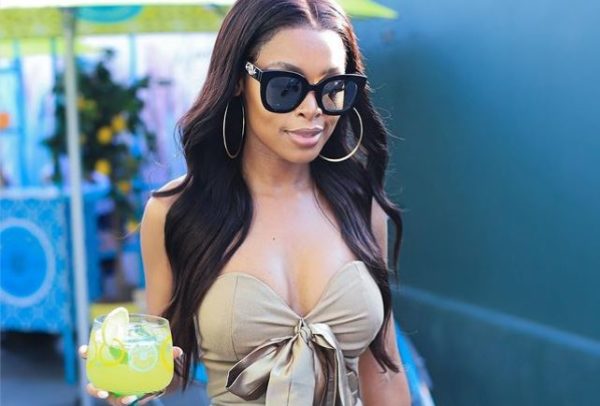 K Naomi is not going to let her kids experience what she had when she was little.
In the post she shared, K Naomi mentioned she wish her kids have a loving father and someone who they will look up to all the days of their life.
She stated that she was not able to get the love a child should get from her parents and she wish she wouldn't want same thing to happen to her children.
K Naomi also shared that she will like to have a respectful, loving and loyal partner to share life time moments with.
The TV personality stated that she is not asking for a perfect partner but she wants to avoid history repeating itself in her life or her kids.
K Naomi tweeted: "I wish my kids have a loving father and someone to look up to. I wish for a respectful, loving and loyal partner to share life time moments with… I didn't see any of this with or from my parents. I'm not asking for perfect but for history to not repeat itself"
See tweet below:
I wish my kids have a loving father and someone to look up to. I wish for a respectful, loving and loyal partner to share life time moments with…

I didn't see any of this with or from my parents. I'm not asking for perfect but for history to not repeat itself 🤍

— K Naomi👑 (@KNaomi_N) February 16, 2021